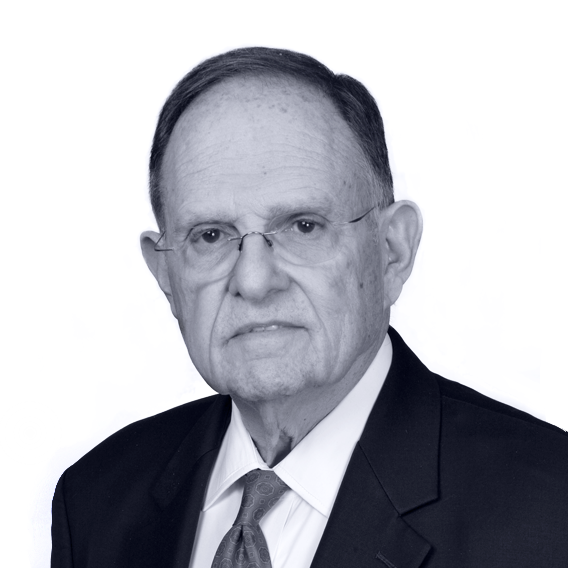 N. Richard Kalikow
Chairman & CEO
N. Richard Kalikow has been in the real estate business for 45 years as both an owner and a lender.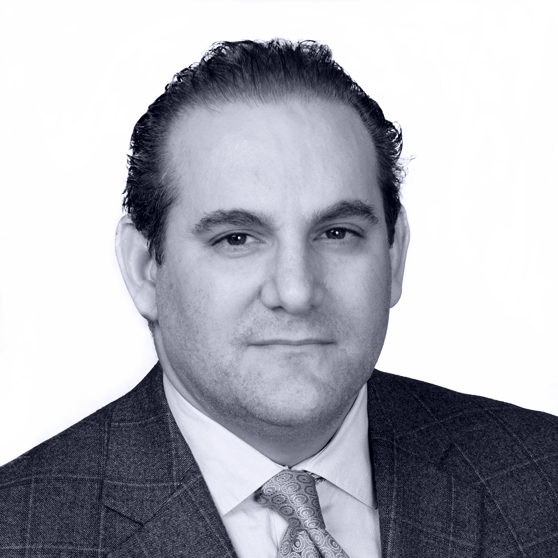 Jonathan Kalikow
President
Prior to co-founding Gamma, Jonathan Kalikow spent 18 years on Wall Street. There, he invested across industries and asset classes on behalf of institutions.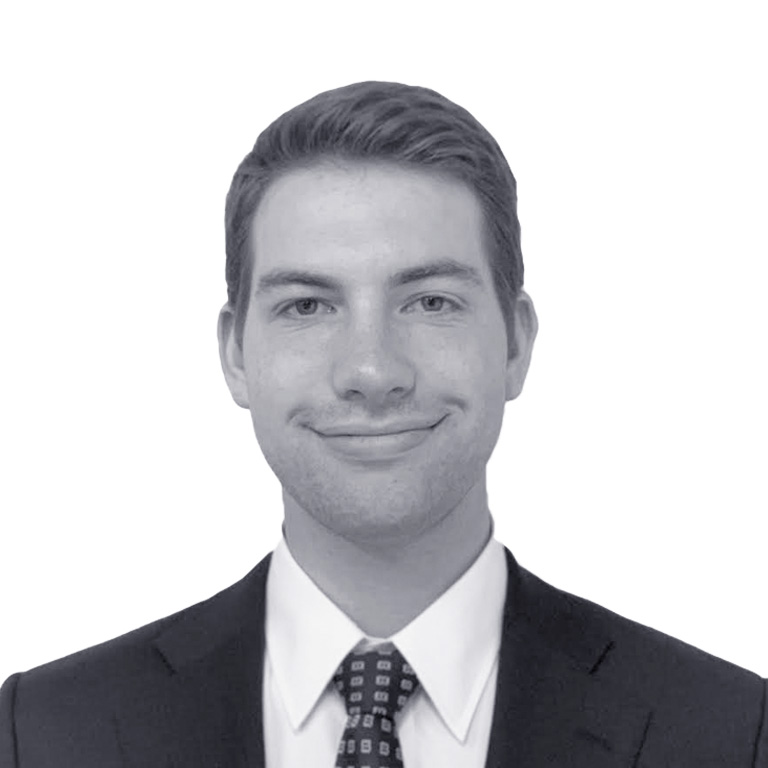 Adam Parket
Analyst
Adam Parket works as an analyst on deal sourcing, loan tracking, and underwriting for Gamma's lending portfolio.
101 Park Avenue, 11th fl. New York, NY 10178 | (212) 922–0222 |
info@gammare.com