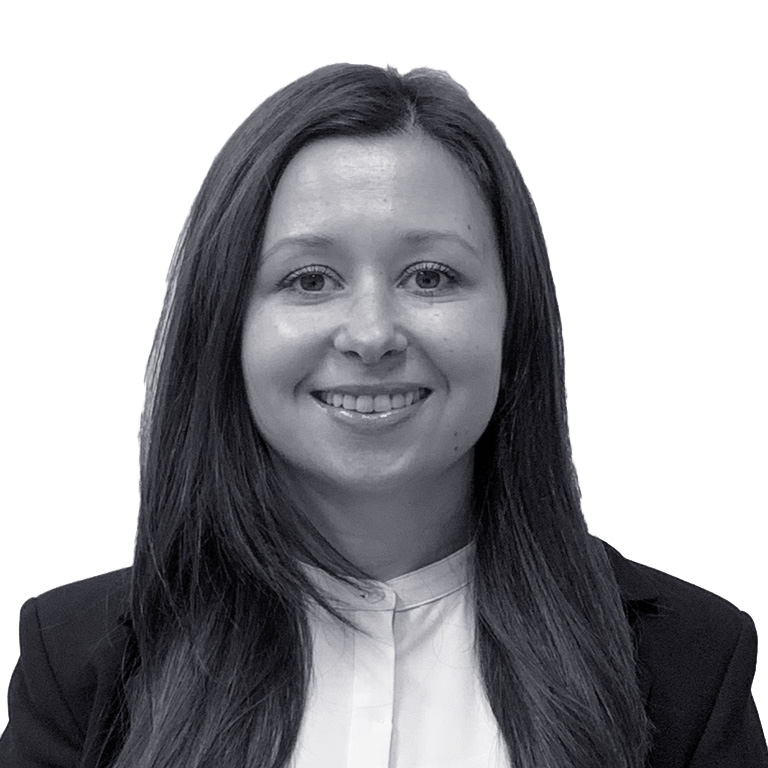 Vera Kuvatova, Vice President | Asset Management
Prior to joining Gamma as Vice President of Asset Management for the multifamily arm, Vera Kuvatova held various roles across the real estate industry. She worked as asset manager for Arbor Reality Trust's debt portfolio, and prior to that, at AIG Global Real Estate as an asset manager, focusing on AIG's REO commercial real estate portfolio. Ms. Kuvatova also served as an accountant at SL Green Reality Trust and as an auditor within KPMG LLP's real estate practice.
Ms. Kuvatova received BBA and MBA degrees in accounting from Pace University and an M.S. in Real Estate Development from Columbia University. In addition, Vera holds a CPA license in New York State.