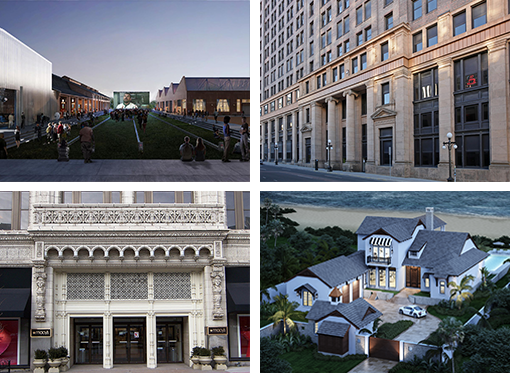 Gamma Lending specializes in direct loans for commercial real estate assets throughout the United States, offering borrowers accelerated processing and certainty of execution. To date, Gamma and its wholly-owned predecessors have funded and serviced several billion in real estate debt across hundreds of loans.
Gamma Lending is geared towards real estate professionals seeking an experienced and creative financing partner. Our deep understanding of commercial real estate assets of all types enables us to transact with borrowers in a way traditional banks and lenders cannot.
Lending Criteria
We provide real estate collateralized loans across a multitude of asset classes and transaction types. Below is a summary of our lending parameters. The criteria listed below are guidelines only. If you have an opportunity you would like to present, please contact us at [email protected] .
$5,000,000 – $150,000,000+
Office, Multifamily, Retail, Industrial, Construction/Development, Land, Hospitality, and Sporting/Entertainment (including ski resorts and golf courses)
Loan Collateral Location:
Up to 80% but can be higher depending on the characteristics of the transaction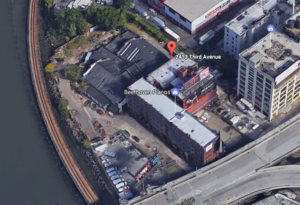 2413 Third
$12,440,000
First mortgage Hospitality
Bronx, NY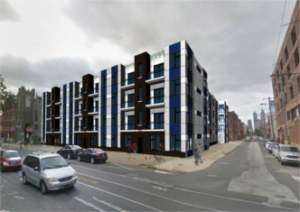 1522-42 West Girard
$19,150,000
First mortgage Construction
Residential
Philadelphia, PA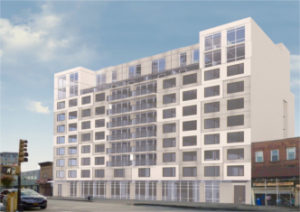 1520 Fulton
$23,800,000
First Mortgage Construction
Residential
Brooklyn, NY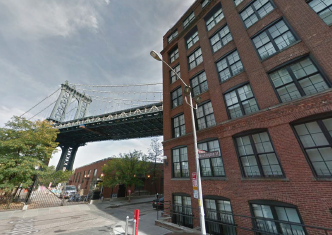 21-29 Washington
$14,394,000
First mortgage
Residential
Brooklyn, NY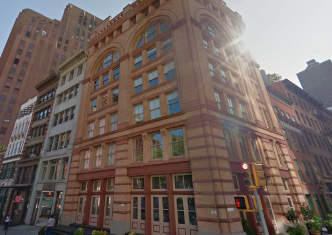 36-38 Hudson
$16,100,000
First mortgage
Residential
Manhattan, NY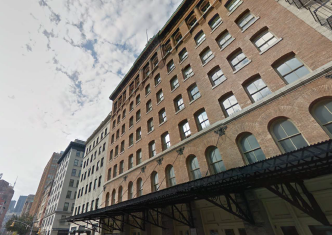 169 Hudson
$11,500,000
First mortgage
Residential
Manhattan, NY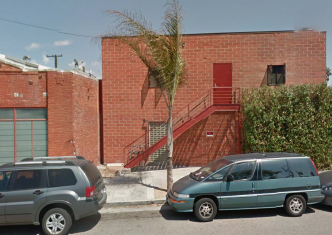 901 Abbott Kinney
$7,600,000
First mortgage
Commercial
Los Angeles, CA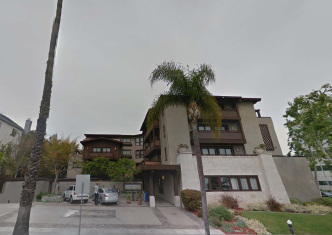 Ambrose Hotel
$11,000,000
First mortgage
Hospitality
Santa Monica, CA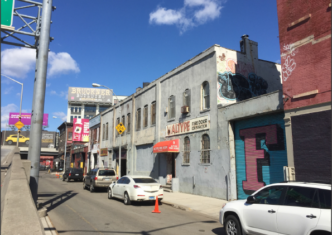 9 Bruckner
$6,500,000
First mortgage
Commercial
Bronx, NY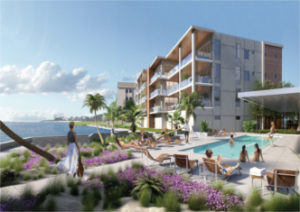 4740 Ocean
$4,400,000
First mortgage Residential 
Siesta Key, FL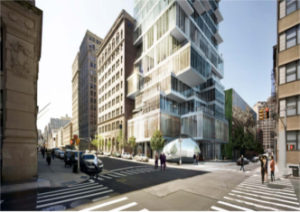 56 Leonard
$1,700,000
Second mortgage Bridge Loan
Residential
New York, NY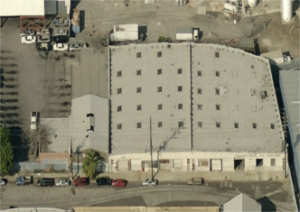 Bay and Sacramento
$10,600,000
First mortgage Commercial
Los Angeles, CA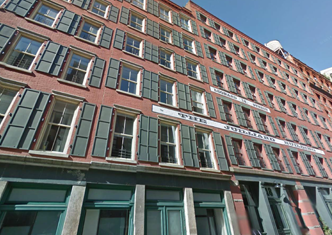 14-22 Leonard
$25,500,000
First mortgage
Residential
Manhattan, NY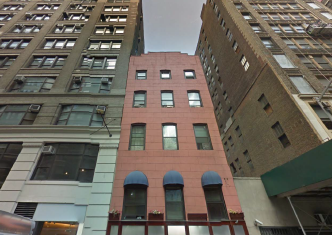 25 West 24
$2,704,000
First mortgage
Hospitality
Manhattan, NY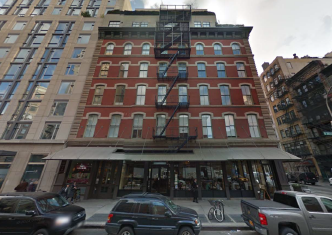 60 Warren
$5,600,000
First mortgage
Residential
Manhattan, NY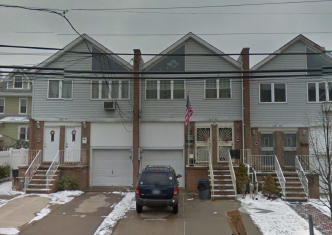 Soundview Pointe
$65,000,000
First mortgage
Residential
Queens, NY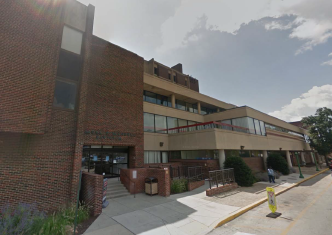 Temple Hospital
$9,500,000
First mortgage
Bridge Loan
Commercial