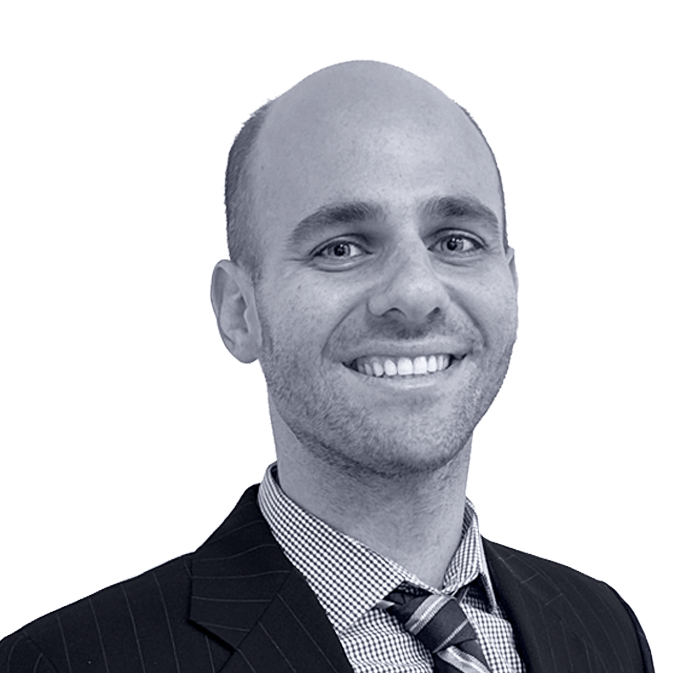 Matthew Jacobs, Managing Director
Matthew Jacobs oversees Gamma's property acquisition and asset management functions. With a particular interest in urban placemaking, he also works directly on the firm's historic office portfolio, most recently leading renovation and repositioning projects in the Midwest and Southeast. Prior to joining Gamma in 2014, Mr. Jacobs was a graduate student at the University of Oxford, having received a fellowship to study architectural history. He also served as a management consultant to one of England's premier real estate developers and worked on the business team at Floored, a real estate technology start-up, since purchased by CBRE.
Mr. Jacobs holds a BA from Columbia University and an MA from St. Edmund Hall, Oxford.