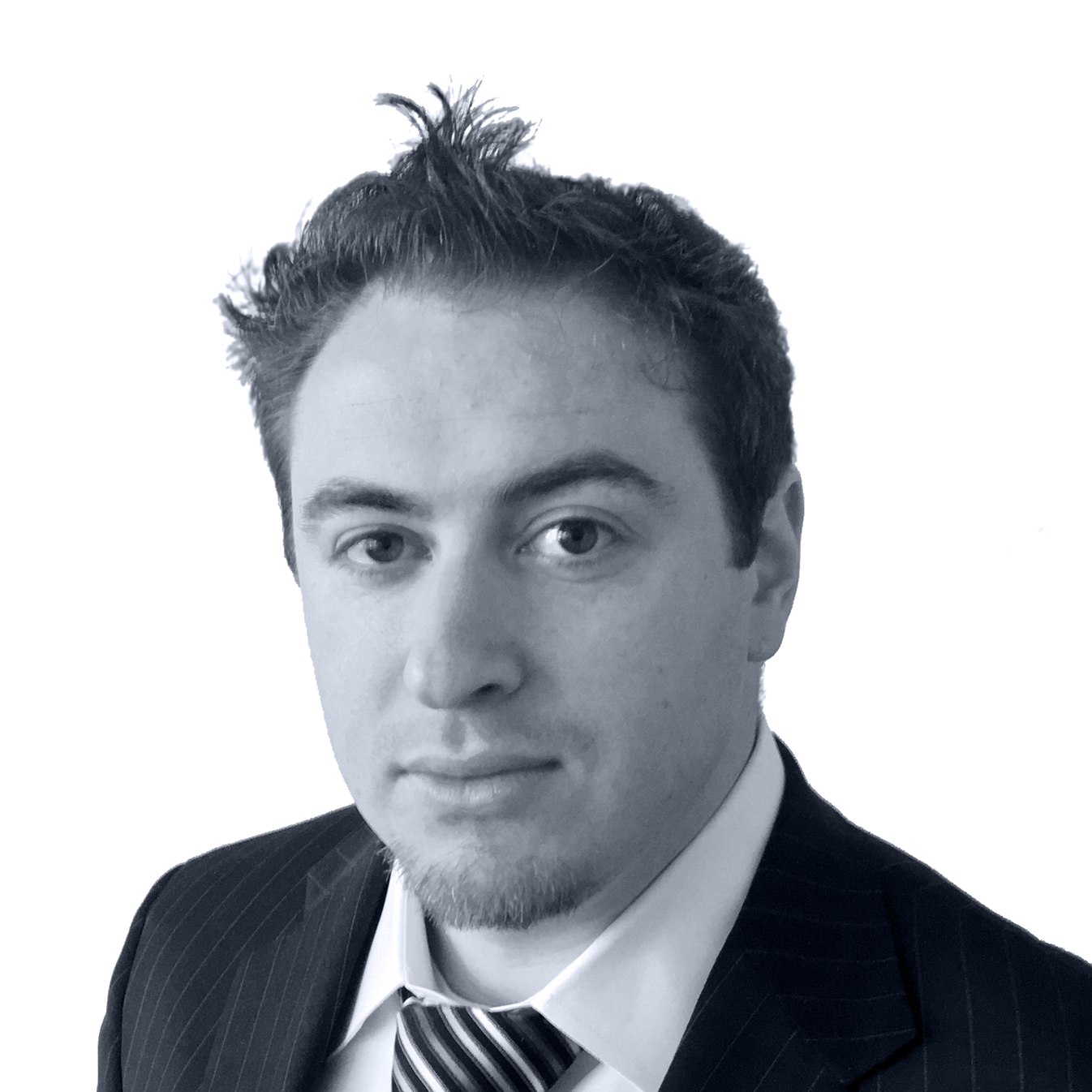 Evan Gottlieb, Chief Financial Officer
Evan Gottlieb consulted for Gamma and other real estate investment firms before joining as Controller. Over the course of his career, Mr. Gottlieb has provided accounting and consulting services to a variety of industries. Previously, he served as an assistant vice president at Real Estate Systems Implementation Group, LLC (RESIG), as a vice president at Citigroup, Inc. and as a senior associate at McGladrey & Pullen, LLP, where he worked primarily in the banking and private equity industries.
Mr. Gottlieb received a Bachelor of Business Administration in accounting from Hofstra University's Frank G. Zarb School of Business. He is a Certified Public Accountant.