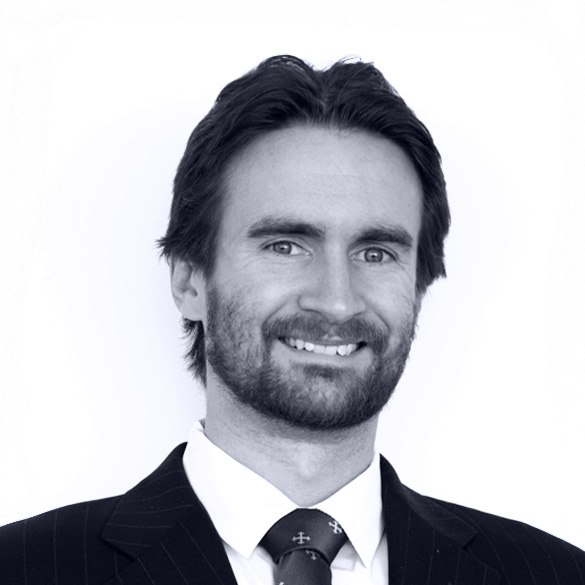 Sean O'Connor, Senior Property Management
Prior to joining Gamma as an asset manager, Sean O'Connor spent the past 8 years working in various management roles for Douglas Elliman Property Management in New York City. In addition to his experience working on well-established properties, Sean developed a keen interest in new developments after seeing projects progress from initial construction through their first tenant occupancy on Manhattan's burgeoning far West Side.
Mr. O'Connor is a graduate of Fordham University's Gabelli School of Business with a B.A. in Marketing.