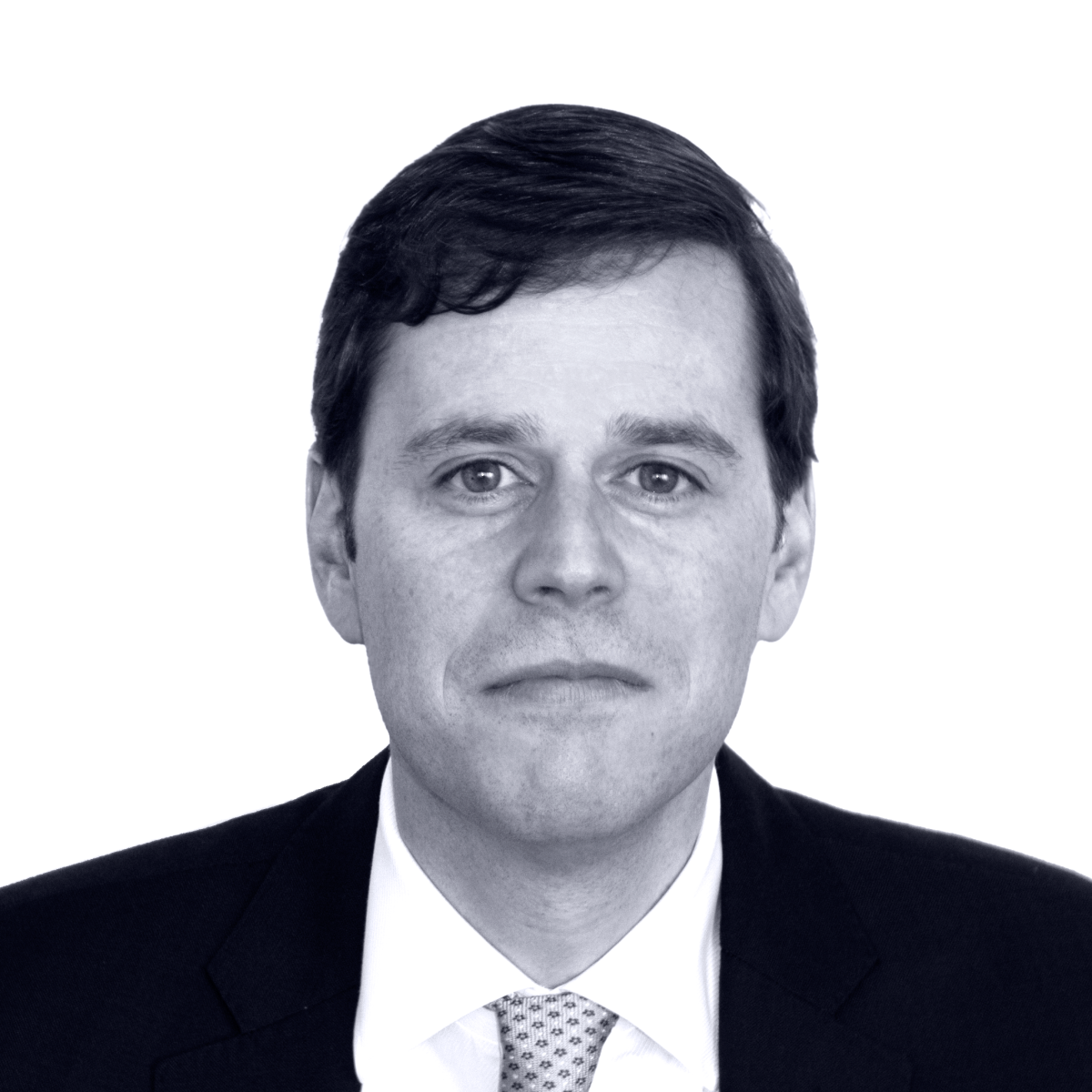 Richard Kulick, Chief Investment Officer | Multifamily Housing
Richard Kulick leads the acquisition and management of Gamma's multifamily real estate investments. He has acquired over $600 million of multifamily properties in the past 5 years and is a nationally recognized investor. Prior to joining Gamma, Mr. Kulick lead multifamily acquisitions and asset management on behalf of a New York and Miami based diversified real estate company. Earlier in his career, Mr. Kulick worked in UBS Investment Bank's Real Estate, Leisure and Lodging Group.
Mr. Kulick is a lawyer by training and prior to UBS, practiced law for over four years in New York at Sidley Austin's Corporate Transactions group where he structured and executed asset, stock, merger, and reorganization transactions, in both friendly and hostile contexts.
Mr. Kulick received his Bachelor of Arts from Colgate University, his Master in Business Administration from the Graduate School of Business at Columbia University, and his Juris Doctorate from the George Washington University School of Law.