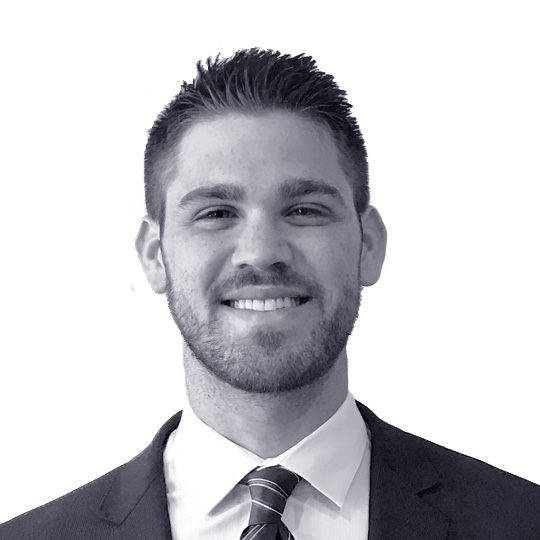 Mack Levine, Vice President
Mack Levine works on acquisitions and asset management for Gamma's portfolio of multifamily properties in the southeastern United States. Prior to joining Gamma as an analyst, Mack spent two years at PricewaterhouseCoopers in New York City where he served clients in both Banking & Capital Markets and Real Estate Asset Management.
Mr. Levine graduated from the Kelley School of Business at Indiana University where he double majored in Finance and Accounting.