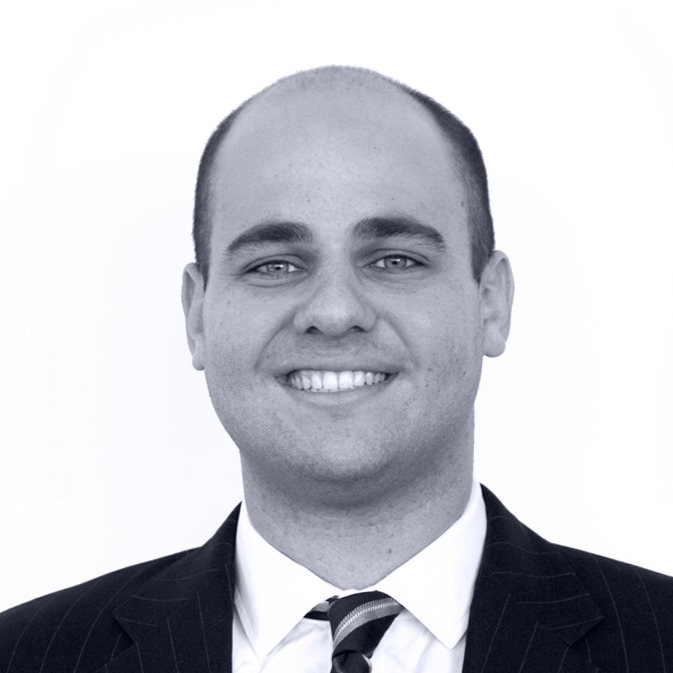 Matthew Jacobs, Managing Director
Prior to joining Gamma as an analyst, Matthew Jacobs was a graduate student at the University of Oxford, having received a fellowship to study architectural history. While there, he served as a consultant to one of England's premier real estate developers. Matthew's interest in the field stems from a fascination with the urban environment; he has experience in various architecture firms and on the business team at Floored, a real estate technology start-up.
Mr. Jacobs holds a BA from Columbia University and an MA from St. Edmund Hall, Oxford.