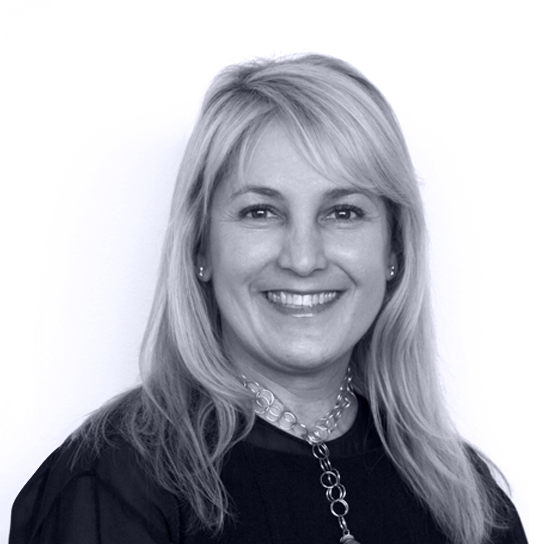 Michele Eschert, CFA, Managing Director | Capital Raising & Investor Relations
Prior to joining Gamma, Michele Eschert spent almost a decade in senior management positions with multi-billion dollar alternative investment managers, where she was responsible for capital formation, strategic planning, new product development, and investor relations. In these roles, Ms. Eschert had extensive experience advising leading institutional investors including family offices, pension funds, foundations & endowments, consultants, and wealth managers in North American and Europe. Prior to these roles, Ms. Eschert served as a Senior Client Portfolio Manager and then became a Senior Product Manager for Alliance Bernstein, where her responsibilities included the overall branding, strategic positioning, messaging, and communicating various investment theses of over $15 billion in the Bernstein Value Funds. Ms. Eschert has also served as a portfolio manager for the global asset management firm Schroders and as Head of Quantitative Research at Chase Bank's Vista Mutual Fund group. Earlier in her career Ms. Eschert was a sell-side analyst with Bear Stearns and Prudential.
Ms. Eschert graduated from the University of Vermont with a BS in Finance and received an MBA from Fordham University, where she became a member of Beta Gamma Sigma. She is a Chartered Financial Analyst.