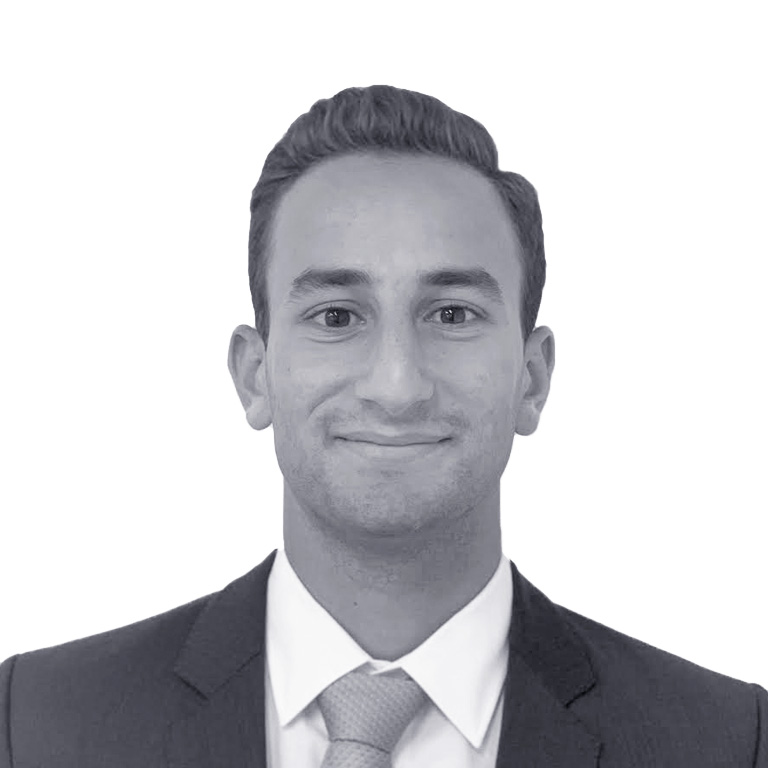 Joshua Sabbagh, Analyst
Joshua Sabbagh is responsible for deal sourcing, underwriting, and asset management for Gamma's office and special situation equity portfolios. Prior to joining Gamma, Joshua has held internship positions at Hodges Ward Elliott, Meridian Capital Group, and Black Bear Asset Management in New York City, as well as Infin Capital in Tel Aviv.
Mr. Sabbagh graduated Cum Laude with a Bachelor of Science in Real Estate from New York University in 2019.