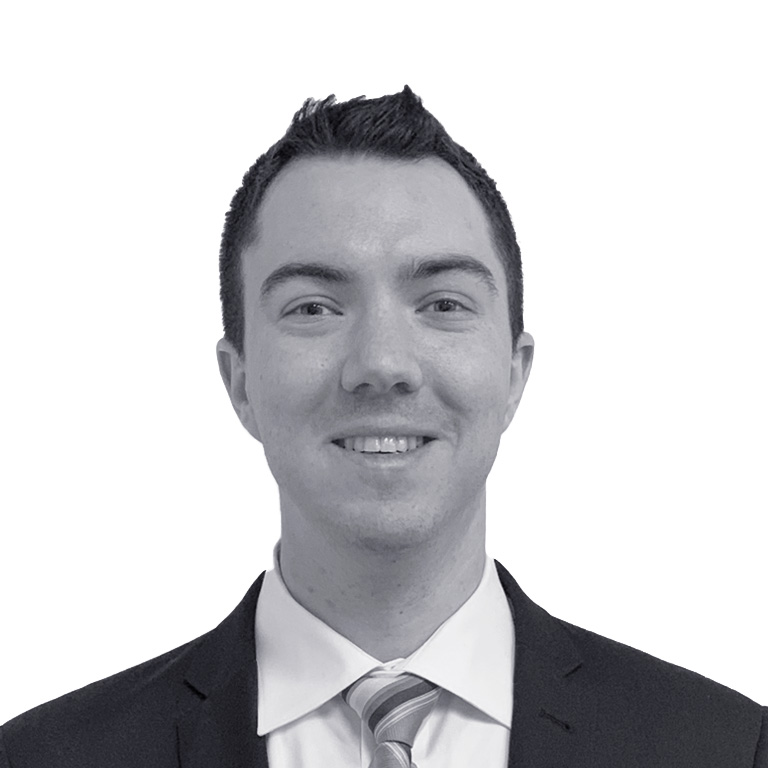 Joseph Baxter, Associate
Joseph Baxter manages the accounting and operations of the Gamma Lending and Gamma Development portfolios. Prior to joining Gamma, Joseph worked in asset management, holding positions at First Eagle investment Management and PwC.
Mr. Baxter graduated with a master's degree in accounting from the University of Texas at Austin, and holds a bachelor's degree from Appalachian State University. Mr. Baxter is a licensed CPA in the state of New York.