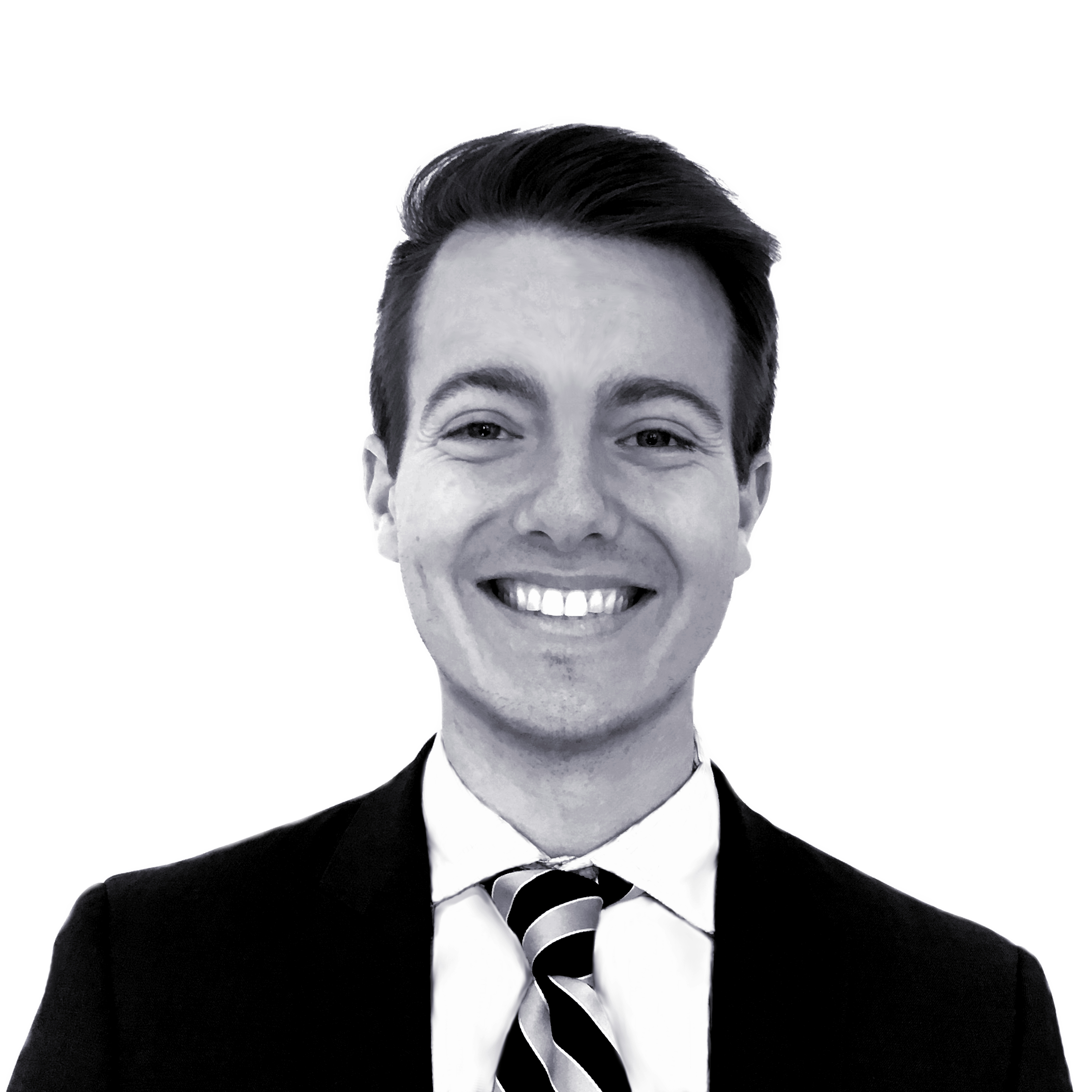 David Saperstein, Analyst
David Saperstein works on acquisitions and asset management for Gamma's portfolio of multifamily properties in the Southeast. Prior to joining Gamma, David was a graduate student studying real estate at the University of Florida. During his time there, he worked as an intern at IP Capital Partners, a boutique private equity firm, and at Front Street Commercial Realty, a full service commercial brokerage. David is interested in the role technology can play in commercial real estate, having founded and worked on several startup companies in the space.
Mr. Saperstein received both his Bachelor of Business Administration in Finance and Master of Science in Real Estate from the University of Florida's Warrington College of Business.