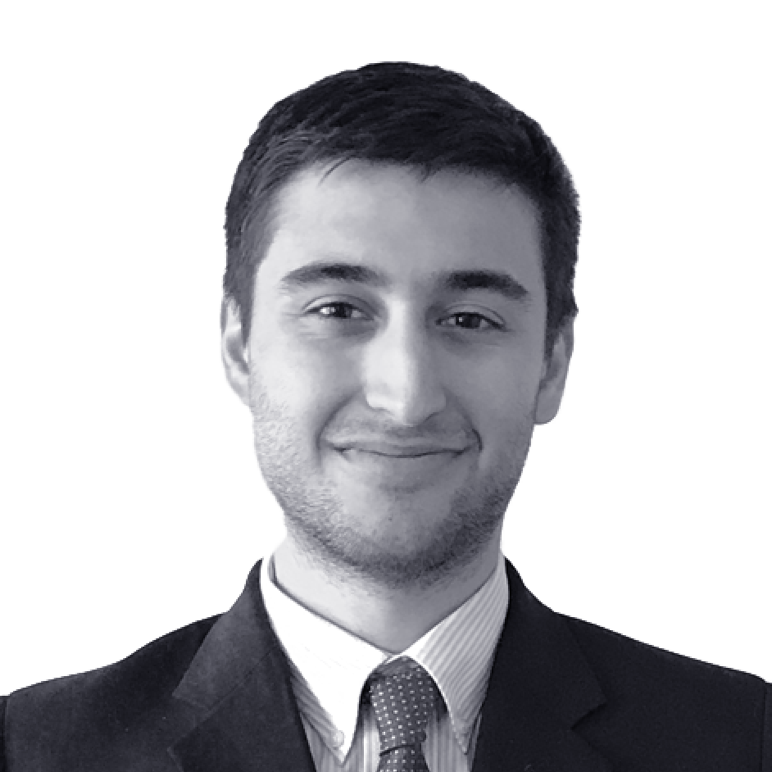 Benjamin Davidoff, Vice President
Benjamin Davidoff works on deal sourcing, servicing, and asset management for Gamma's lending, development, and multifamily portfolios. Prior to joining Gamma as an analyst, Benjamin was an undergraduate student at Columbia University where he majored in the history of art. Benjamin's primary interest in the field lies in architecture's impact on urban and cultural development, the topic of his senior thesis.
Mr. Davidoff holds a BA from Columbia University, where he graduated with honors.