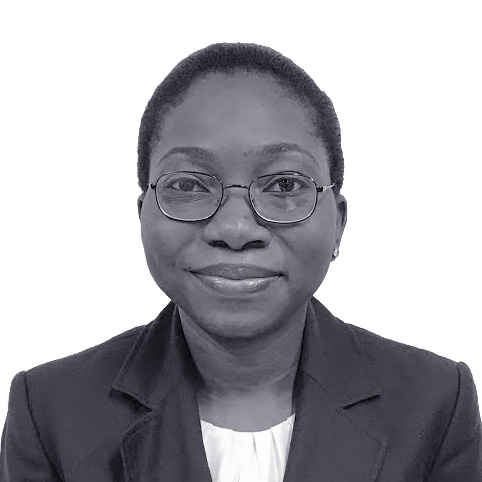 Amy Udowana, Vice President | Operations
Prior to joining Gamma as Vice President – Operations, Amy Udowana worked for Hugo Neu Corporation, a recycling and real estate operator, where she handled all the company's corporate accounting. Prior to that, she worked for Barclays PLC in the internal audit function of Barclays Capital. Ms. Udowana also served in the financial services audit practice of Ernst & Young, LLP, where she worked on auditing the financial statements of banking and capital market clients.
Ms. Udowana attended the Zicklin school of Business at Baruch College, CUNY where she graduated with a Bachelor of Business Administration in accounting. She also received a Masters of Science in Real Estate from Baruch College and a Masters in Business Administration from Fordham University.