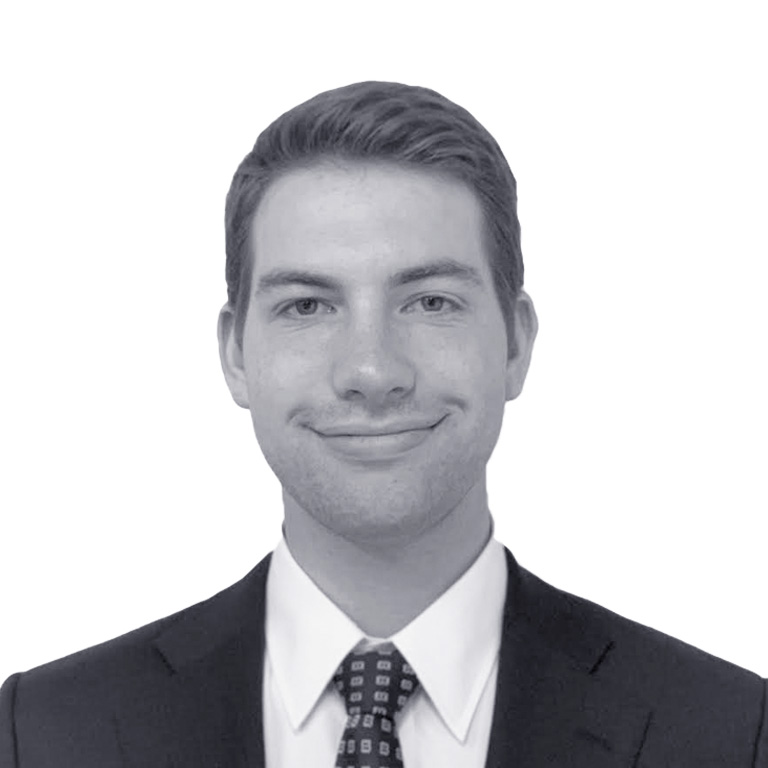 Adam Parket, Analyst
Adam Parket works as an analyst on deal sourcing, loan tracking, and underwriting for Gamma's lending portfolio. Prior to joining Gamma, Adam was an undergraduate student at the University of Chicago where he spent time interning and consulting for commercial, resort, and multi-family development projects.
Mr. Parket received a BA in Political Science from the University of Chicago.